Ground Water Investigation Service & Instruments Supply
We are a group of geological and environmental consulting professionals with the experience and resources to provide personalized service on projects large and small. We have experience and have successfully completed. We have been working with JICA for the ground water projects in Myanmar.
We have also well knowledge and experience, and properties in soil and groundwater investigation and Deep well Drilling with multiple areas of environmental concern. We have a particularly good track record of groundwater project management, the tube well drilling and equipping of instruments providing a completed service with responsibility from start to finish.
We also provide some specified underground investigation services and our jobs are always handled by experienced professionals.
We are also the authorized distributor of OYO CORPORATION, JAPAN, and the Contact Point of IRIS instruments of FRANCE in Myanmar. We are the member of Global Compact.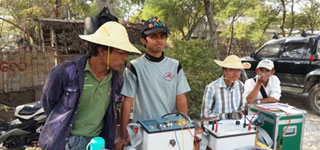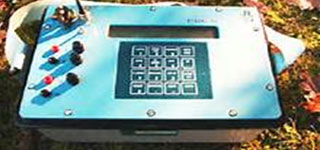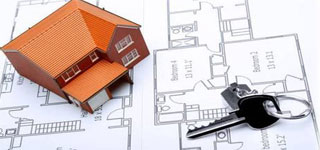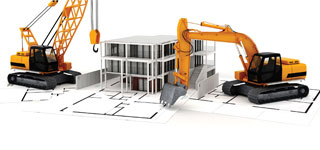 Building Construction Turnkey Contract & Building Material supply
Turnkey and Package Contract-
We take full responsibility as a turnkey or package contractor for the Building Construction of Apartment, and Public Building…etc.
Building Material Supply: Construction Steel Material such as H-Beam, I-Beam, Round bar, Angle-bar, Equal Angle-bar, Round Tube, Square Tube, Right- angled Tube, Cement, Interior Decoration such as Designated Ceiling, Roofing, Flooring, Walling for Home, Room, Office, Company & Government meeting Room, Monastery, Pagoda Platform and Stairway (Tazaung)…etc.
Drilling Deep Water Wells
We always catch up new techniques and most of our employees have well trained and experienced in that field. Our drilling business consists drilling in the various areas, such as municipal areas, civil areas, domestic and irrigation wells from many parts of the country.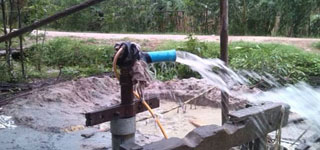 Our Supply
We now offer a full range of instruments for Geophysics, Geology, Environmental and Geotechnical Monitoring, Non-Destructive Testing and Structural Controls. We can supply various instruments in wider applications for Geophysics.